Discover how effective and how secure your website security is with dyna Security Scan.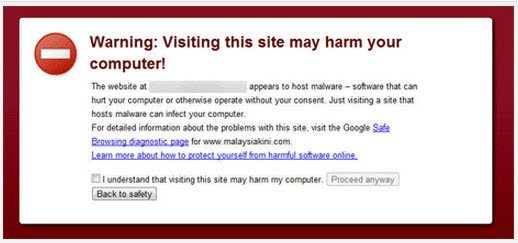 dyna Security Scanner Features:
Searches for SQL Injection vulnerabilities.
Detects Cross Site Scripting (XSS) attacks.
Looks for known security vulnerabilities.
It is important for search engines specially google. Don't get blacklisted by google  and spamcop.net. Find security threats before hackers do.
Request a Free dyna Security Scan: Click here