Programming and Development Service
Web Application Development (LAMP)
LAMP (Linux, Apache, MySQL, PHP) Development
We helps companies evaluate and implement open source technology solutions for their business needs to reduce the total cost of ownership by developing reliable, scalable and high performing applications.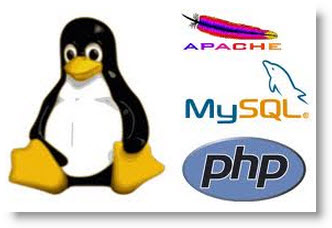 Our development processes for delivery are mature, flexible, based on the project at hand and customer visible. We has architected, designed and developed many portal, internet and intranet applications for large organizations in diverse industry areas.
"If the experience of working on the best of projects and proven credentials from leading clients is a testimonial to our work, that interests you. Then we are ready to work with you in realizing your goals."
MySQL database is the world's most popular Opensource database because of its consistency, fast performance, high reliability and ease of use. It's the database of choice for a new generation of applications built on the LAMP (Linux, Apache, MySQL and PHP/Perl/Python) stack.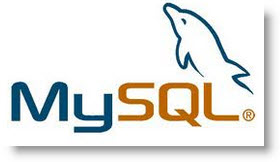 We provides professional database design, development and maintenance services for medium to large internet/intranet applications.
We have extensive experience of working on various comprehensive internet/intranet applications for critical and DB intensive web applications based on MySQL. Our expertise of working on wide range of industry specific, technology specific applications implementing standards that are defined and with proven track record of executing various projects successfully speaks about us.
We design databases that are secure, available with high level of data integrity and security. We have a proven track-record of providing high quality custom database design and development solutions to various clients. Please Contact Us for more information